Khloe Kardashian Gets Why People Might Misunderstand the True Purpose of Revenge Body
It's a new year and so many of us have probably set some pretty lofty goals for ourselves—and Khloe Kardashian knows a thing or two about that.
Over the past few years, the E! star has totally revamped her approach to fitness, and subsequently her fans haven't been able to get enough of her workouts—and the impressive results—documented on social media and her app. 
Being six months pregnant with her first child now, however, means she's not hitting the gym quite as hard, but her dedication to living a healthy lifestyle remains. And it was her own transformation, of course, that inspired her show Revenge Body, which is back for a second season on E! and once again features a series of participants who want to hit the restart button.
"Fresh, exciting and empowering," were the three words Kardashian used to describe the series in an interview with E! News' Sibley Scoles. This season, she explains, takes what worked from last year and enhances it with some new features, more celebrity guests and the wisdom that comes with having one season under her belt. 
Kardashian also says that she understands why the show's title might make the focus of the series seem more narrow than it is.
"I think the title sometimes might distract people. 'Revenge Body,' it can seem a little aggressive, and that you're doing things maybe for the wrong reason," she says. "But it's a play on words because people would say that to me, like, 'You have the best revenge body.' And I was like, 'I'm not even thinking about that!'"
Kardashian has talked before about turning to exercise to de-stress and clear head when her marriage to Lamar Odom started to go south. All told it was a torturous journey, but obviously she eventually emerged healthier and happier than ever.
"I think all these people that are on the show, and are choosing to be so brave and vulnerable, they're doing something purely for themselves," she continues. "So it's fun to say 'revenge'—but it's sweet revenge."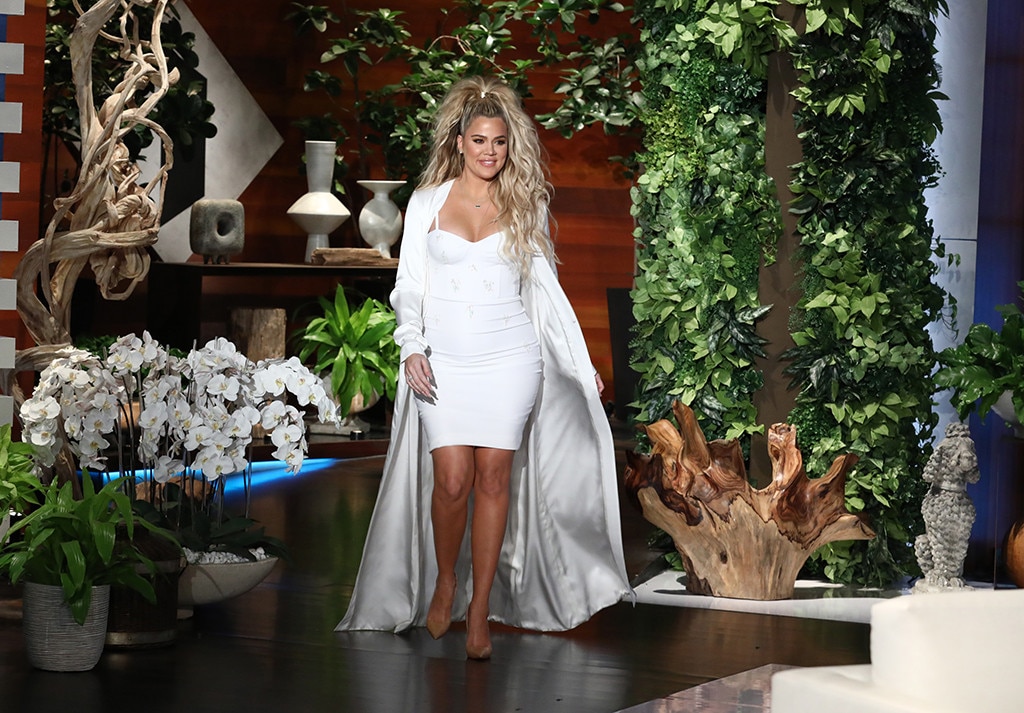 Michael Rozman/Warner Bros.
Kardashian says she feels they've "worked out all the kinks" since season one and have zeroed in on showing "what drives other people. It inspires people to get their own 'revenge body.'"
As for the drama ahead, "it's not all easy, not everyone makes it to the end," she reveals. "We had to let some people go—not because they misled us, but because I think there was something deeper than what they were willing to tell us about their personal journey."
"A weight loss journey is all about honesty. Your trainer is really your therapist," Kardashian tells E!, "so if you're not honest we really can't help you."
Acknowledging that on many a weight loss show, participants end up going back to their old habits later, she says, "We want you, after the show, to keep this up or get better…I think [viewers] are just going to be excited for how real the show is, and how, I think, easy it is to implement into your daily life."
Watch the season two premiere of Revenge Body With Khloe Kardashian Sunday, Jan. 7 at 10 p.m., only on E!
(Visited 8 times, 1 visits today)
About The Author
You might be interested in