Kim Kardashian Attends Her 20-Year High School Reunion
Kim Kardashian's gotta go back, back, back to school again!
The 37-year-old Keeping Up With the Kardashians star had attended the private, all-girls Catholic school Marymount High School in Bel-Air and was part of its class of 1998. On Friday, she attended her 20-year high school reunion.
Kim wore a white plunging outfit that showed off her legs, paired with nude, transparent pointed pumps. She posted a slew of pics and videos of her and friends at the high school reunion on Instagram Stories.
Kim and her pals, who she had not seen for the past 20 years, rented a party bus to bring them to the event.
"Of course I had to get a party bus for the class of '98," she said.
"So my friends are worried that we're gonna run into people that they were mean to and I feel so good about my conscience, that I was so nice to everyone," Kim later said.
After they arrived, she said, "This is so crazy, these halls. You guys, do remember these halls? So insane!"
Fab Trio

Kim poses with two of her friends.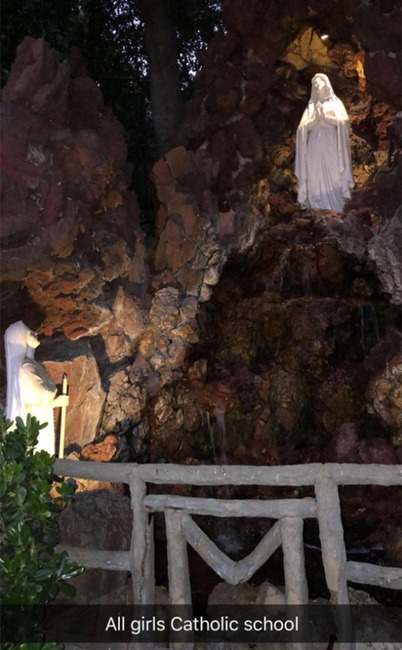 Instagram
Marymount High School

Kim shared this photo of her old school.
Instagram
Peace Out

Kim appears in a group shot.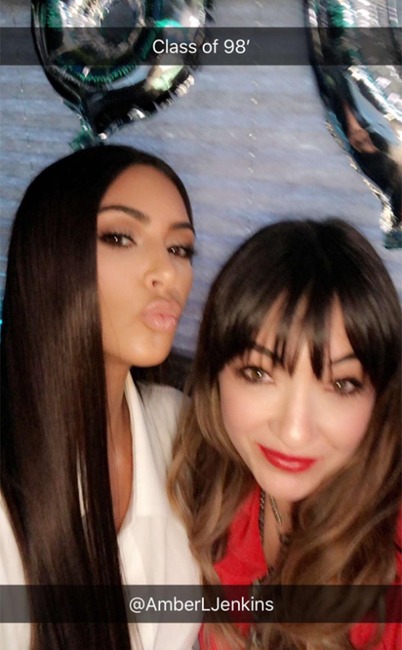 Instagram
Pucker Up

Kim poses with one of her pals.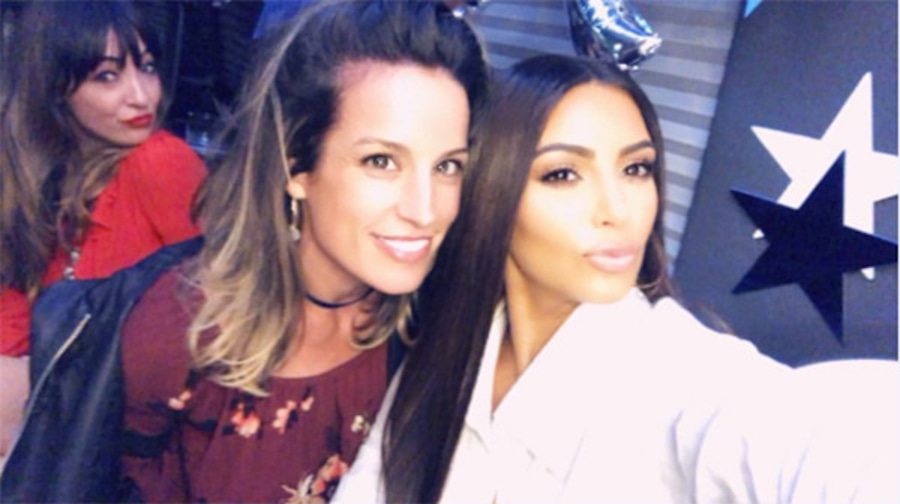 Instagram
Selfie Time!

What's a high school reunion without a good selfie?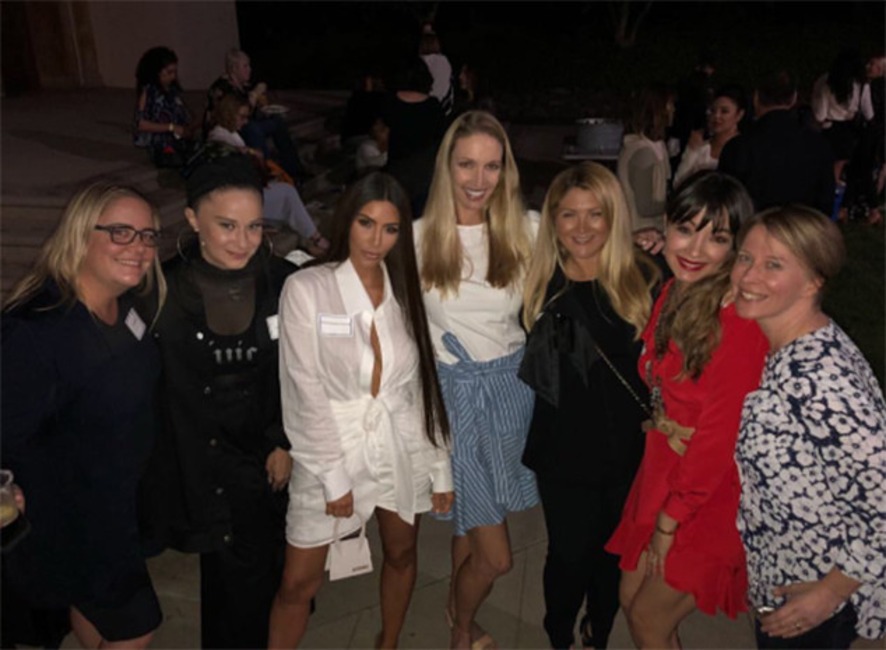 Instagram
Smile!

Kim appears with her friends.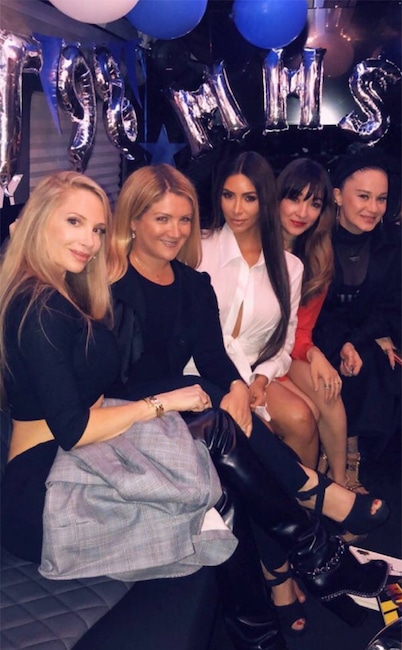 Instagram
Ladies Reunite

The ladies strike a pose.
Seth Poppel/Yearbook Library
Yearbook Photo

Kim sported short hair in school.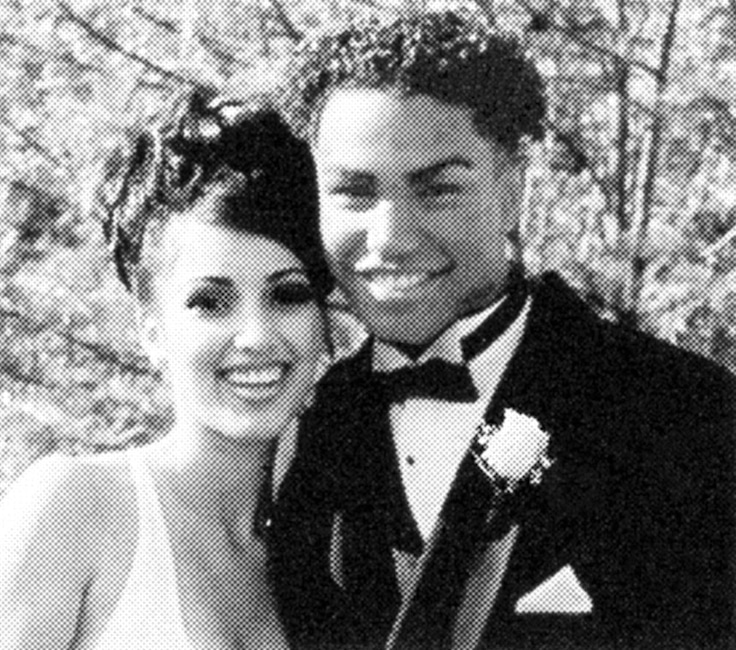 Seth Poppel/Yearbook Library
Prom

Kim went to senior prom with boyfriend and Michael Jackson's nephew, 3T singer TJ Jackson.
Last month, Kim posted on her Snapchat photos of herself from high school.
(Visited 1 times, 1 visits today)
About The Author
You might be interested in