Kim Kardashian's New Beauty Series, Glam Masters: 7 Things You Didn't Know
Donato Sardella/Getty Images
Kim Kardashian West has transformed her beauty obsession into its own reality television series.
While we've watched the social media star evolve her style on Keeping Up With the Kardashians, it's fair to say that the 37-year-old businesswoman has earned her title as a master of beauty. With makeup artist, Mario Dedivanonic, by her side, she's a trendsetter with over 105 million followers, making contouring among other trends popular practices for the makeup obsessed.
After 10 plus years in the spotlight, she's turned her influence into a beauty brand, selling out her KKW Beauty makeup and fragrance within days of their launch. Now, she's combining her entrepreneurship, beauty influence and products to create a new reality series on Lifetime, Glam Masters—a clear full circle moment.
Today, the influencer revealed the trailer for the new series on her Instagram, and answered all of our questions regarding her new beauty pursuit. Keep scrolling to check who will star in the upcoming series! (Hint: it could be you!)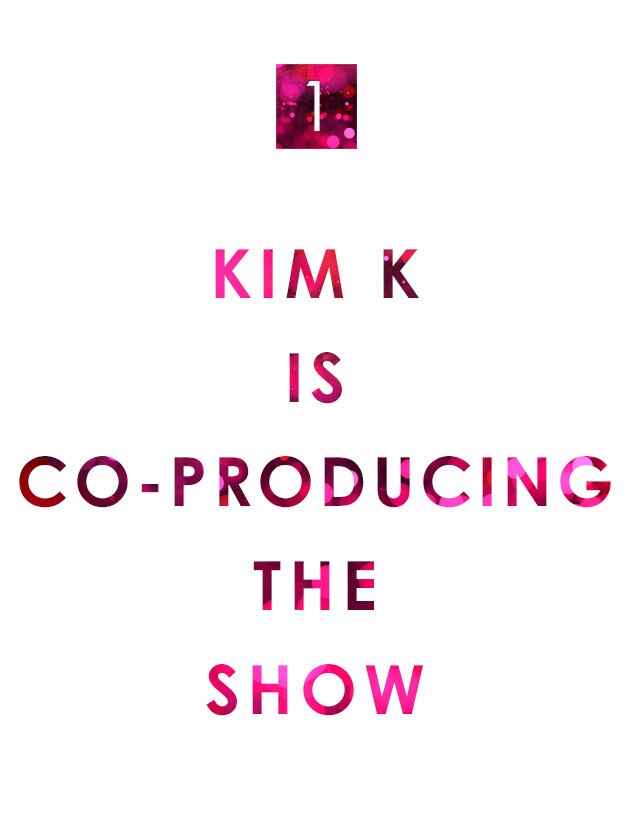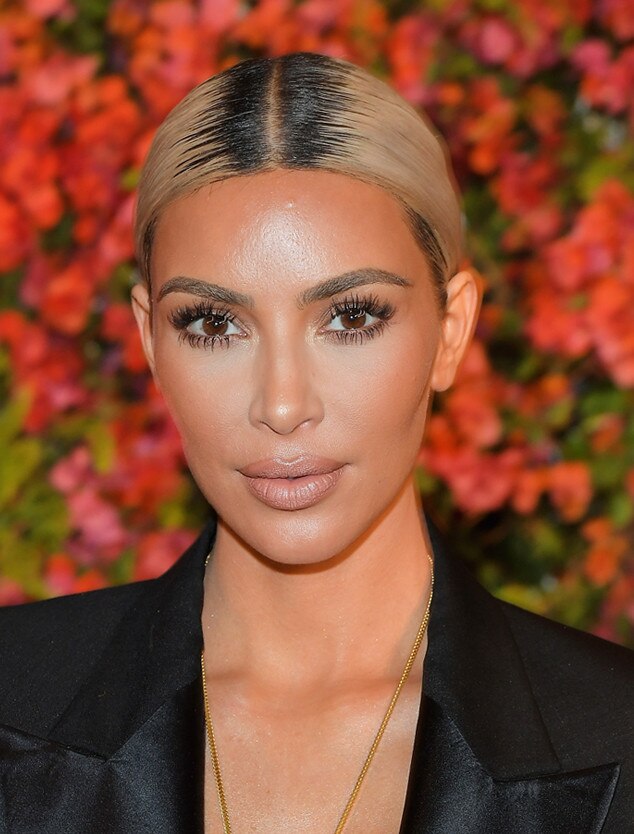 Charley Gallay/Getty Images
Meet the Executive Producer!

Kim Kardashian and talk show host Diana Madison are the executive producers of Glam Masters. While this is a new role for Kim, Diana, a blogger and TV personality, is the producer of her weekly talk show, Low Down with Diana Madison, which airs on YouTube, AOL ON, Amazon among other platforms. Plus, did we mention that before her show, she interned with E!?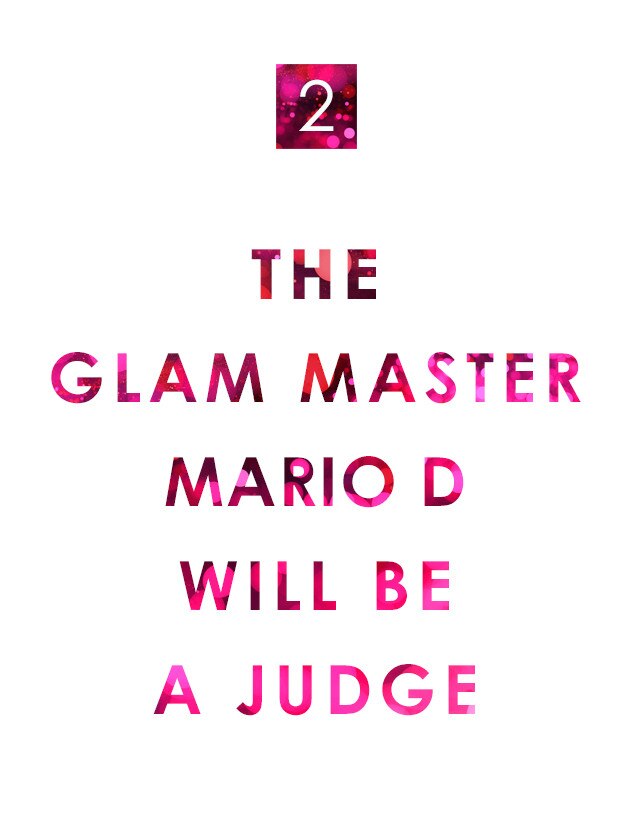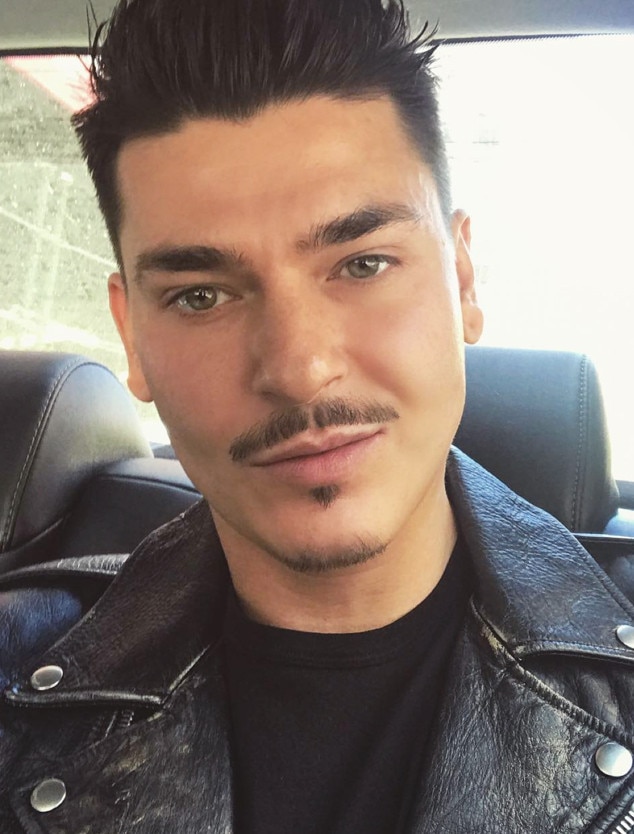 Instagram
Meet THE Master!

When it comes to Kim K, family comes first, and Mario Dedivanonic is pretty much a part of her family. The makeup artist has been at Kim's side for much of the time that she's starred on Keeping Up With the Kardashians, which just celebrated 10 years. She trusts him, his taste and his talent, so it's no surprise that he's now a judge.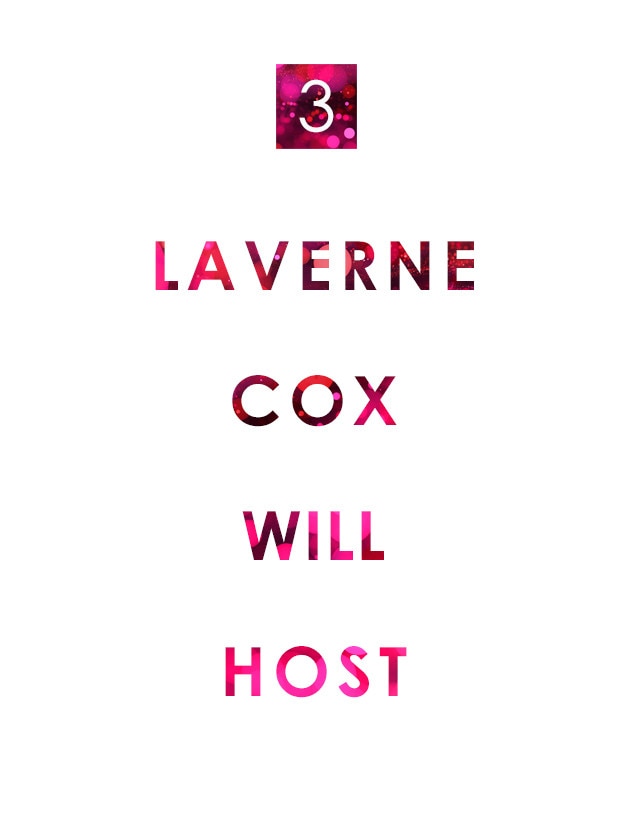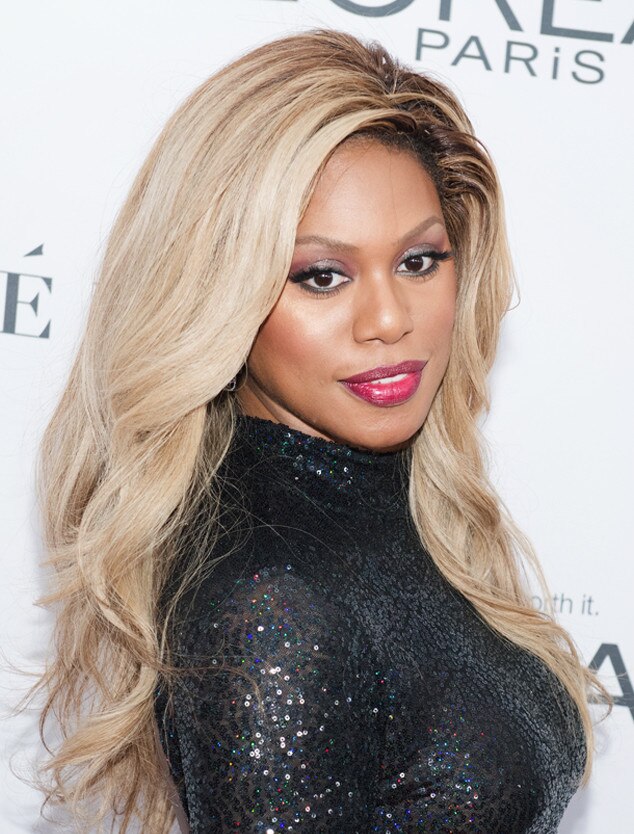 Noam Galai/WireImage
Meet the host!

Actress Laverne Cox will serve as the host of the new series. This role certainly fits the star, as she's an influential advocate for the LGBTQ community that encourages self-love among her followers. Plus, she's strikingly beautiful, frequently making it on to our Best Beauty lists.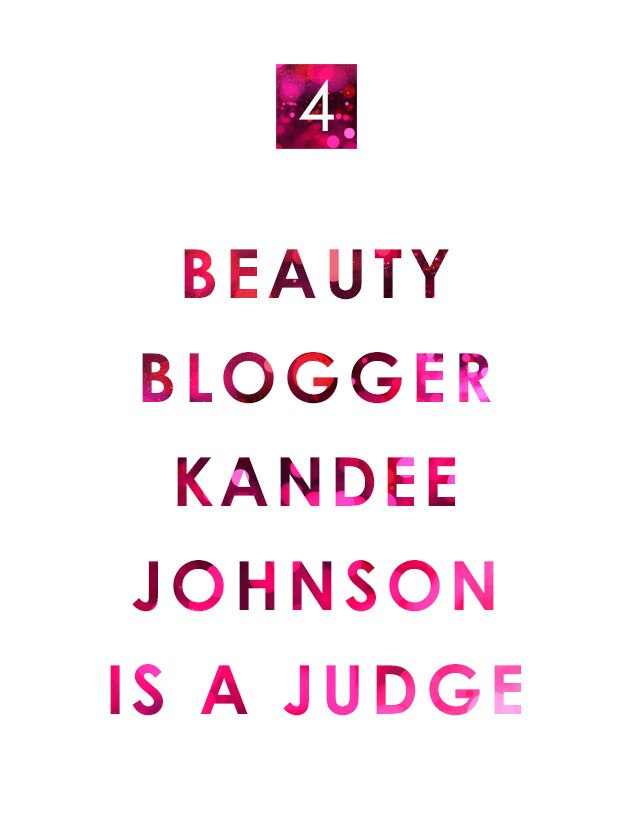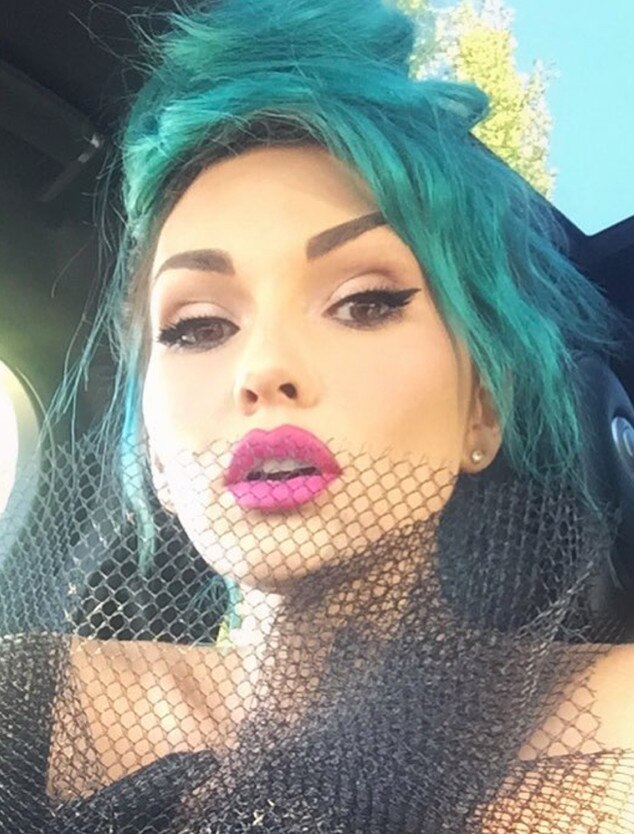 Instagram
Meet this blogger-turned-TV-judge!

With over a million followers on Instagram, Kandee Johnson is a leader in the digital beauty industry. With blue hair, bright lipstick and a fun personality, she's unafraid to adopt the crazy trends or set her own, attracting bold beauty lovers from all over the world. Now, instead of being judged, she will be giving her opinion on the new show.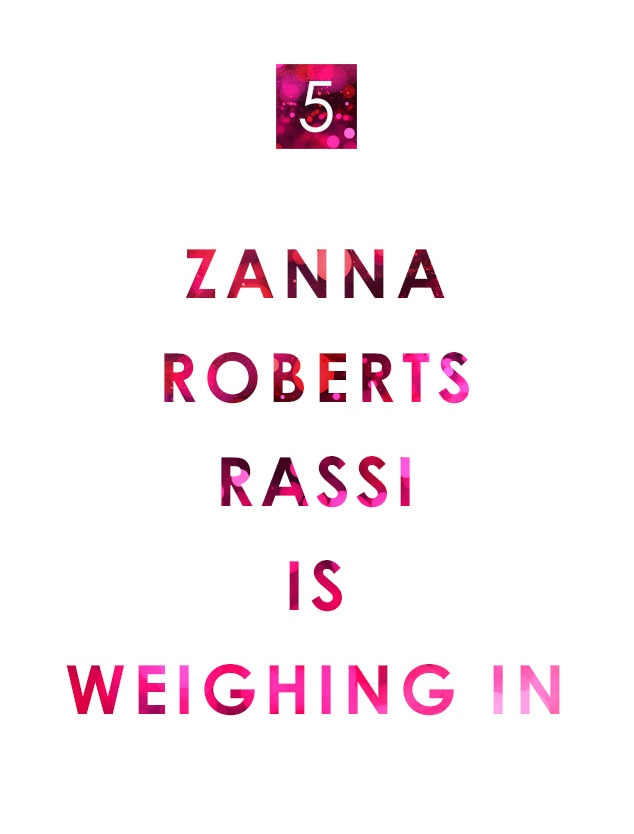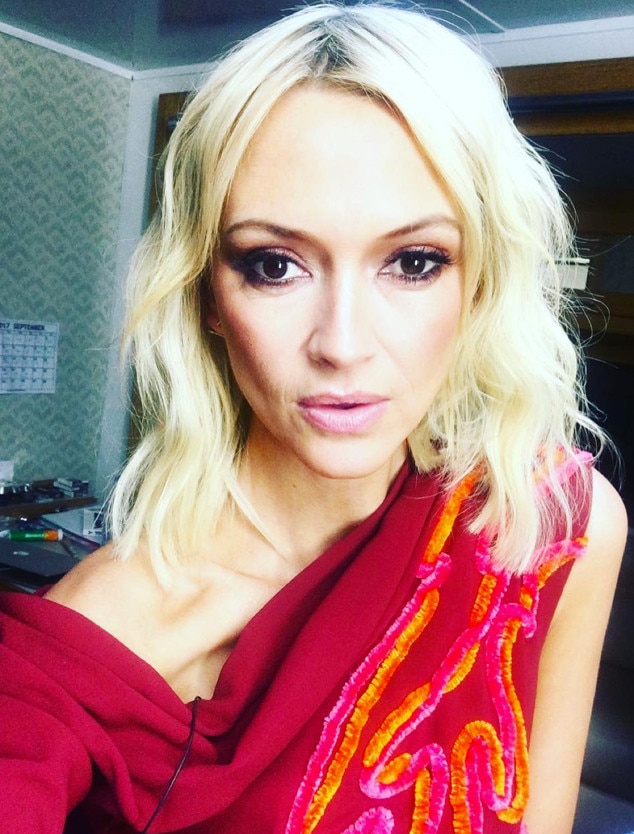 Instagram
Zanna is taking on beauty!

You may already know Zanna Roberts Rassi as an E! News fashion correspondent. With killer taste and an British accent, the style guru is broadening her influence, taking on the beauty industry on Lifetime's new hit series.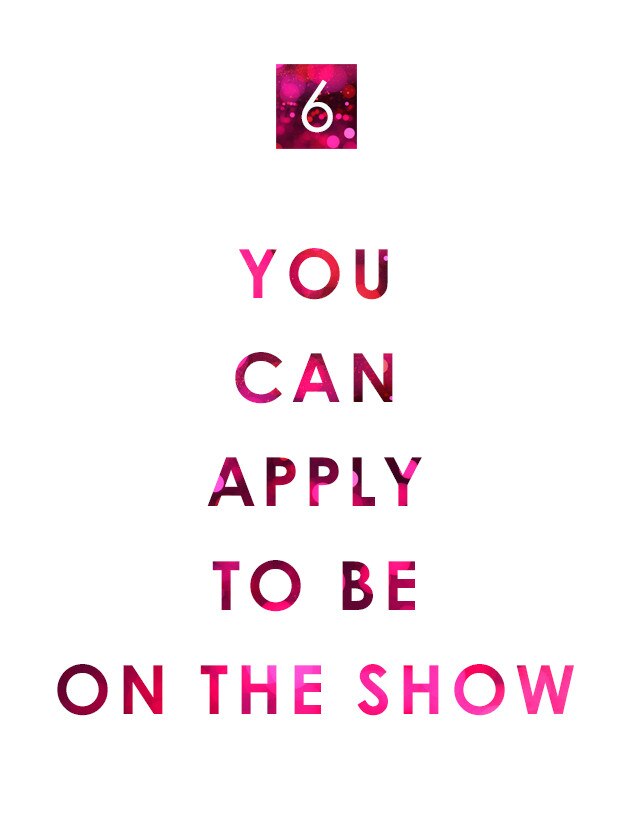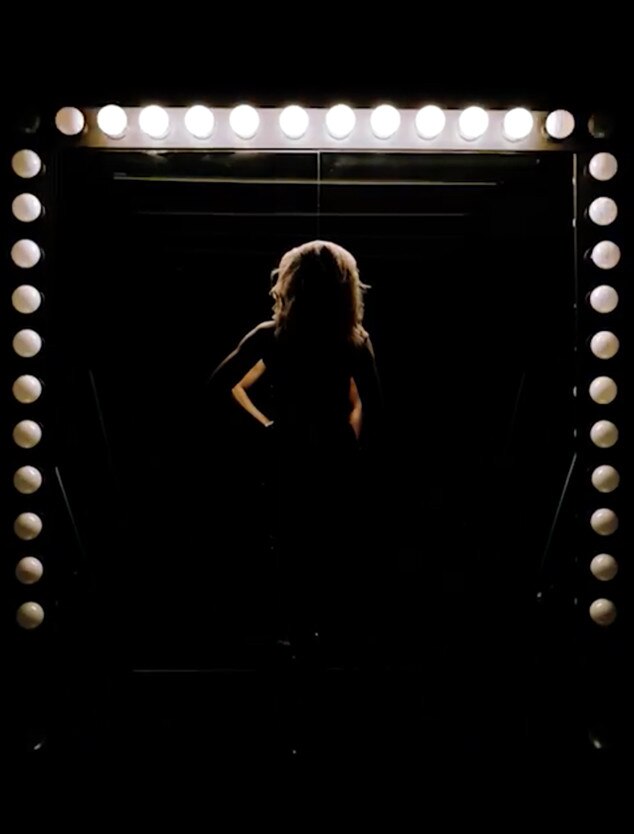 Glam Masters / Lifestyle
Are you a glam master?

If you're a makeup artist, beauty blogger or even an enthusiast, you can apply to be a guest on the show. Sure, the application is 50+ questions, but with the right dedication you can join Kim K and her epic squad—how exciting!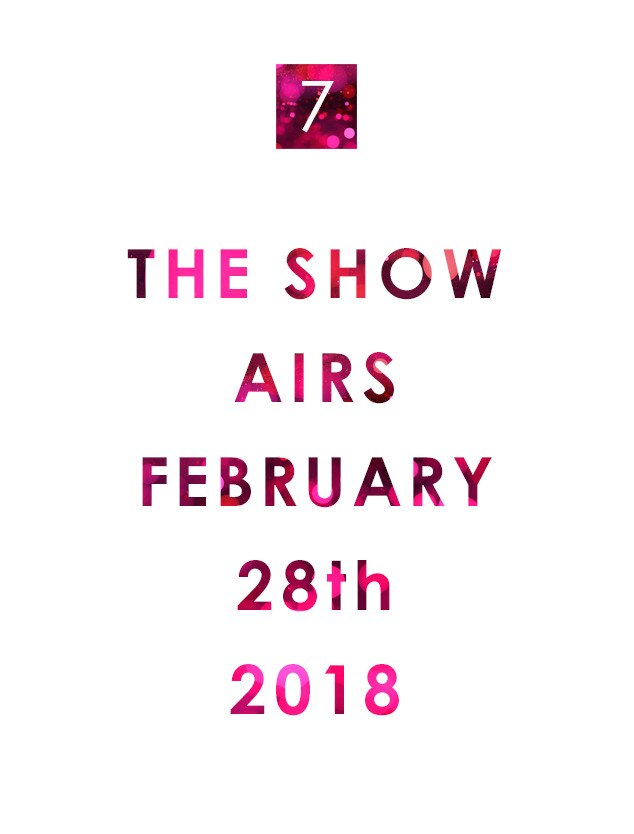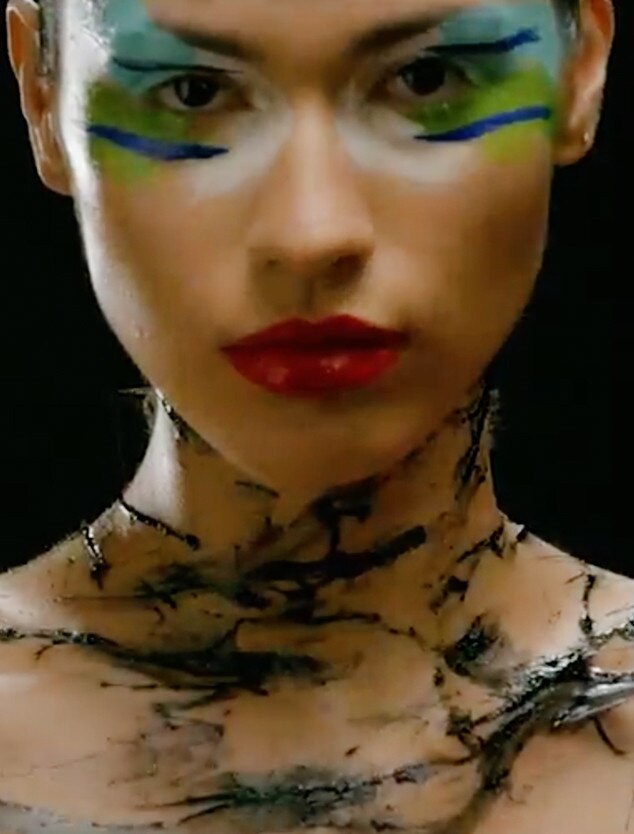 Glam Masters / Lifestyle
Excited?

Check out the series on February 28th on Lifetime! 
(Visited 6 times, 1 visits today)
About The Author
You might be interested in