Kris Jenner Talks ''Fabulous'' Dream Kardashian and Reveals Kylie Jenner Is at the Pinnacle of Her Proudest Moment in 2016
However, nothing has made the matriarch more proud than watching Kylie Jenner's Kylie Cosmetics take off.
Kris covers the latest issue of DuJour magazine and beamed over her youngest daughter, "She's unbelievable. When she focuses, there's nobody like her."
Meanwhile, the momager also opened up to the publication about another proud mama moment: welcoming Dream Kardashian into the world on November 10.
"The baby is so fabulous," she gushed. "[Rob is] so nurturing, and he's such a care giver and such a sweet man. It's really been such a joy to watch him go through this."
Kris also took part in helping Chyna make her post-baby debut on social media, posing for a hilarious mannequin challenge right from the delivery room.
"It was Chyna and her girlfriends who said, 'Let's do this,' and I thought that was such a great distraction," the grandma recalled. "I was always so nervous in the delivery room, so I gave her a lot of credit because she was so excited and nervous but still wanted to do something to make everybody laugh!"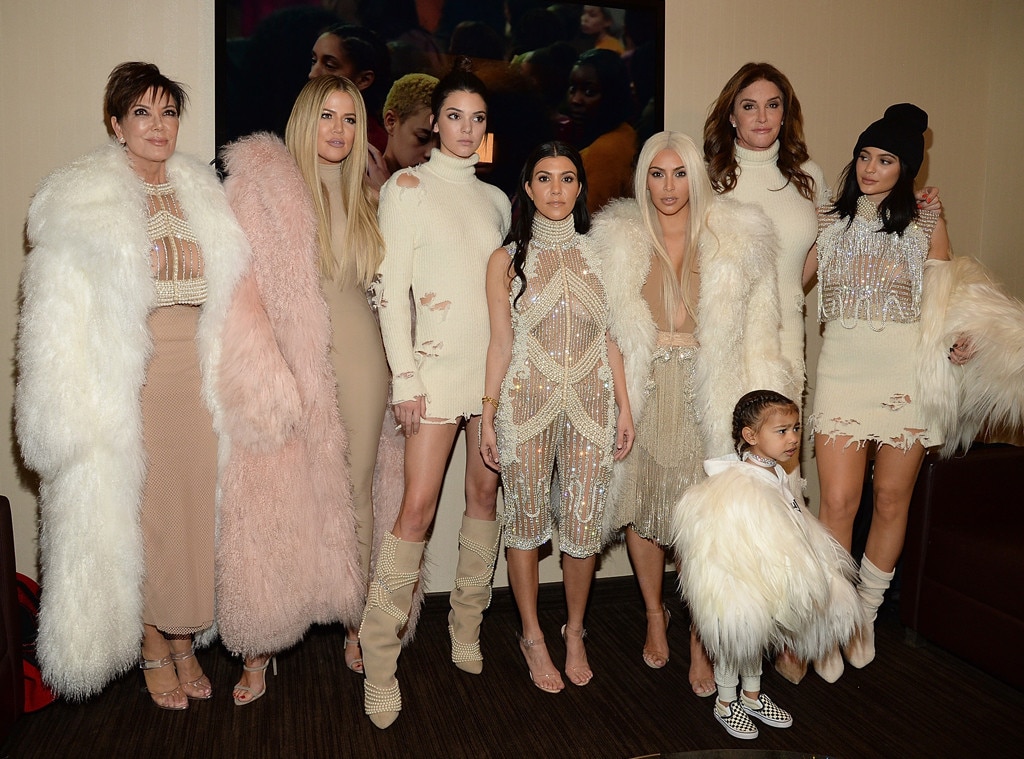 Kevin Mazur/Getty Images for Yeezy Season 3
Now, as her ever-growing family approaches the holiday season, Kris has a lot to look forward to.
"The holidays are our big thing," she explained to DuJour. "We have a lot of traditions that we celebrate year after year and believe me…if I forget ONE thing, the kids let me know right away!"
But family traditions aside, Kris also has some business to take care of come the beginning of 2017.
"January is a time when me and my kids individually get together and talk about our goals for the year," she dished. "I think that's really important for us. As a businesswoman, what's important to me [is] to feel what each one of my kids wants to do with their year, and what they would love to see happen in their lives. Then it's my job to kind of go out there and figure out how to make that happen!"
Another year, another opportunity for the family to continue their success!
(Visited 23 times, 1 visits today)
About The Author
You might be interested in