Lauren Conrad's Adorable New Photo of Baby Liam Will Melt Your Heart
The Hills are alive with the sound of babies!
Lauren Conrad is just one of the many former stars of The Hills who has recently gave birth to a baby—and we can't get enough of her little bundle of love.
On January 13, the reality star-turned-designer hopped on her Instagram Stories and shared an adorable baby photo of her six-month-old son Liam Tell getting his stretch on (as well as his cute on!).
Lucky for us she shared the magical little moment with the world!
On July 5, Lauren and husband William Tell announced that the duo had welcomed  a son.
"He's here!" the designer star shared on Instagram. "We're so excited to welcome Liam James Tell into the world!" 
The on-the-go mom has been all about her baby boy since then!
Lauren and William got married on Sept. 13, 2014 in California. On Jan. 1, 2017, Conrad announced via Instagram that she and her husband were expecting a baby.
But she's not the only star of the former MTV reality show star who has recently taken on the role as first-time mom.
Her former co-stars Whitney Port and Heidi Montagalso recently became moms for the first time. 
Check out the former Hills stars journey as first-time moms…
Liam Tell

LC posts a sweet photo of her son stretching on a bed on Jan. 13, 2017.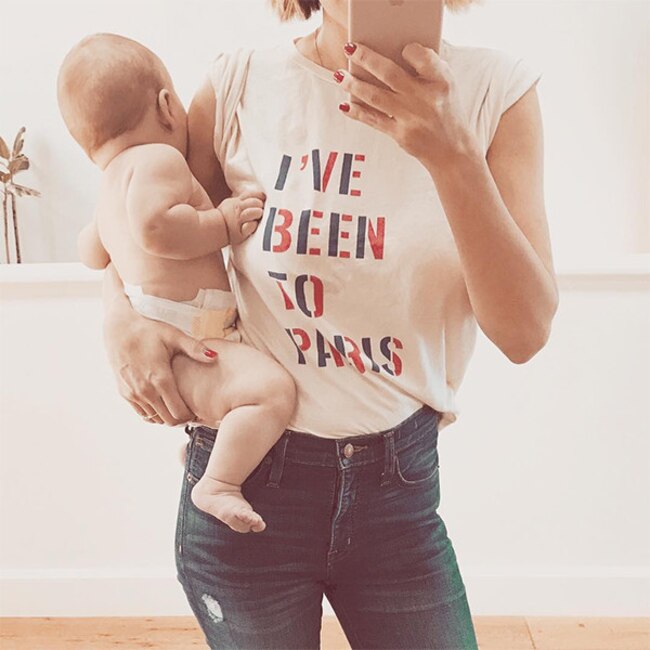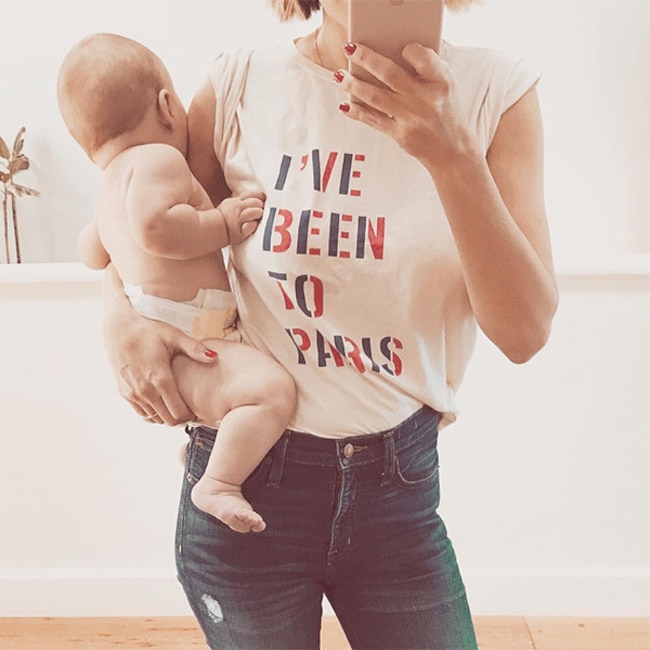 Instagram
Liam Tell

On Jan. 6, LC posted this Instagram photo holding her six-month-old baby boy.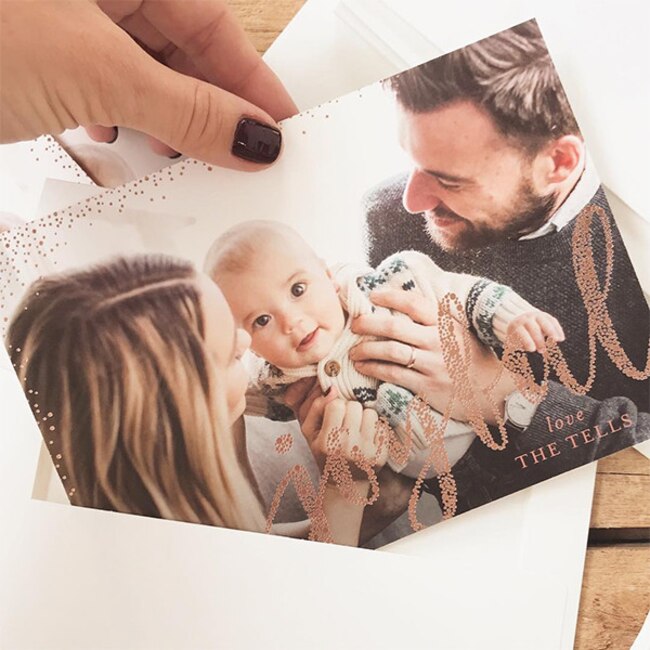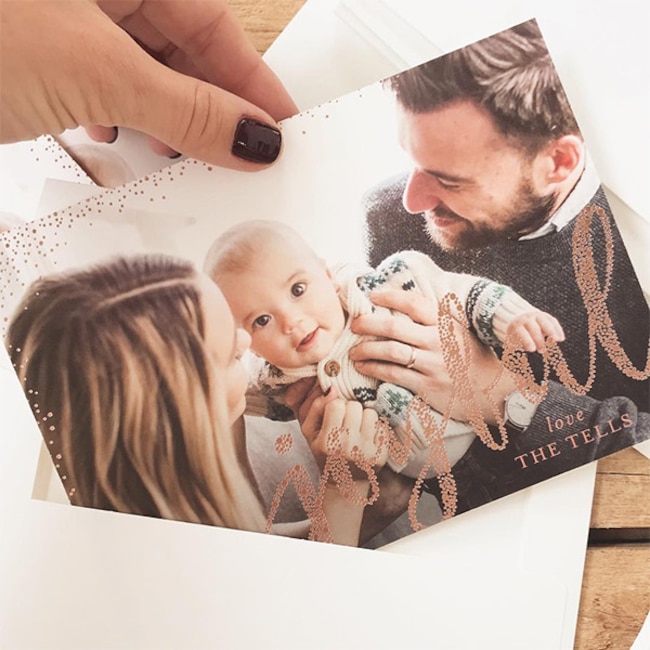 Instagram
Liam Tell

Lauren Conrad shares a sweet photo of her husband William Tell and baby Liam.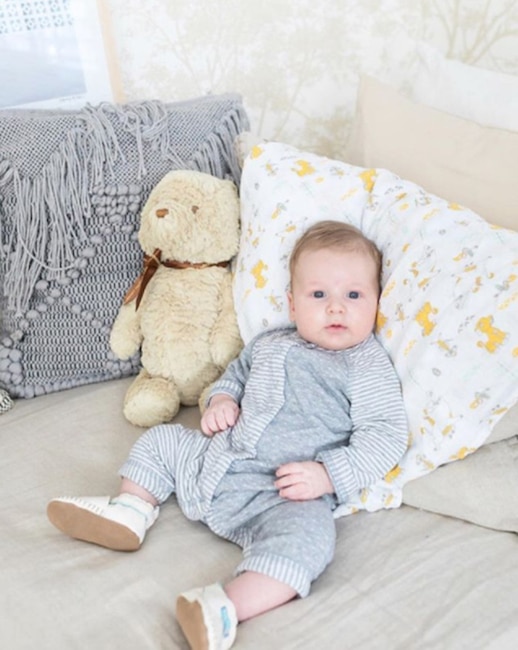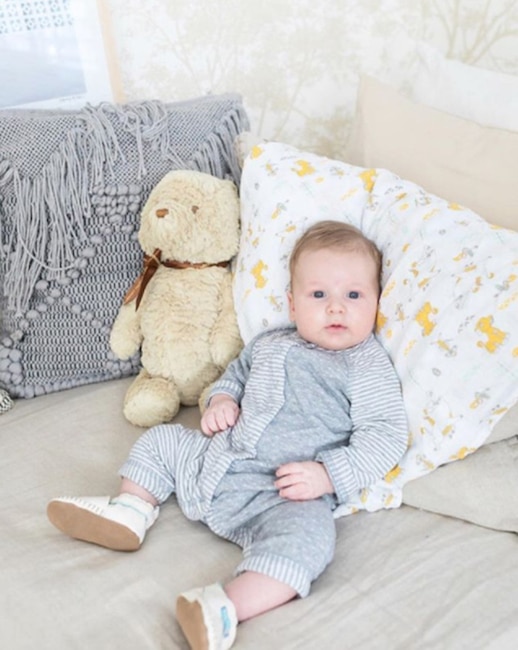 Instagram
Sonny Rosenman

Whitney's baby boy Sonny looks like he doesn't have a care in the world in December.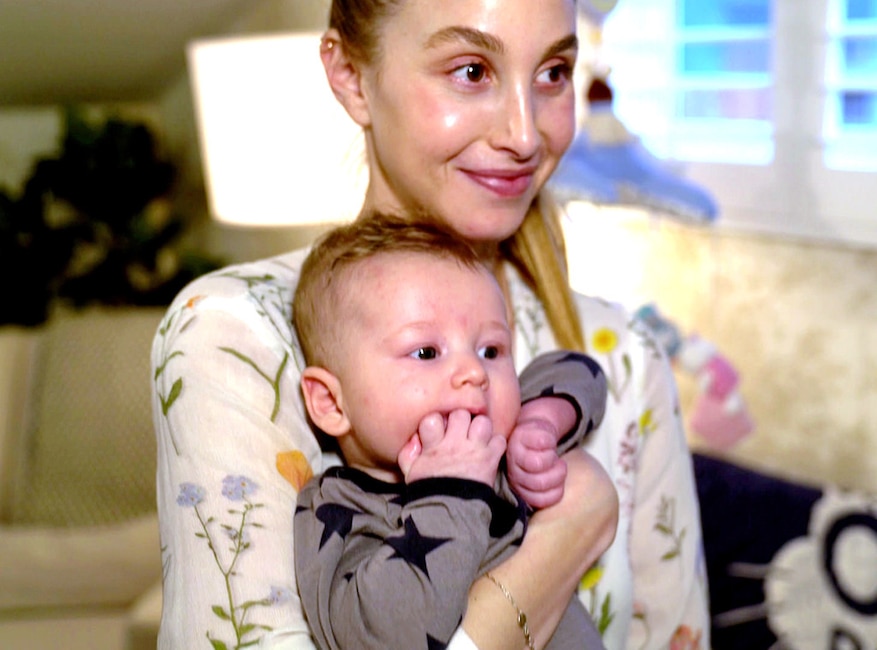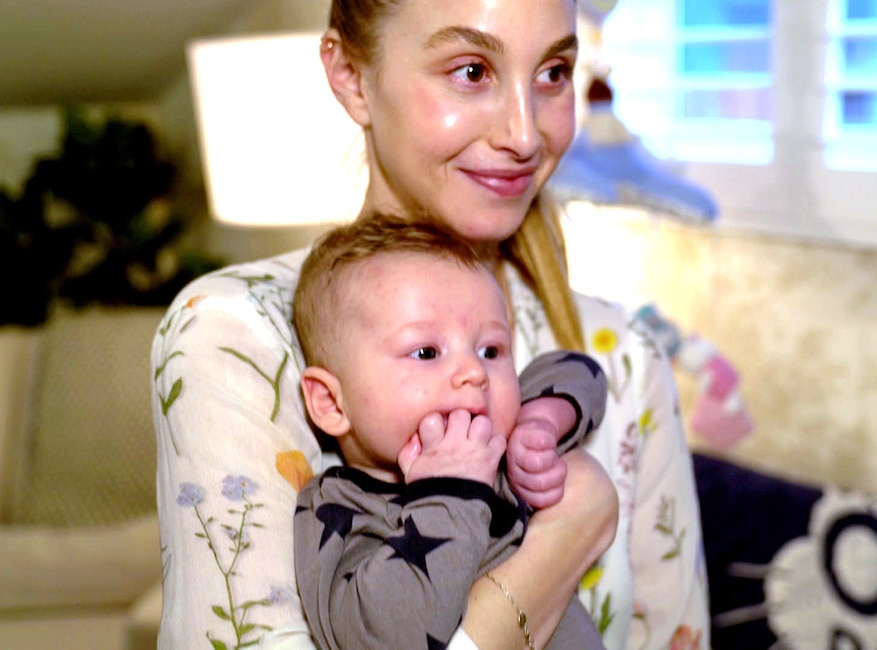 Courtesy of Whitney Port
Sonny Rosenman

Whitney Port gave her son Sonny some love in December 2017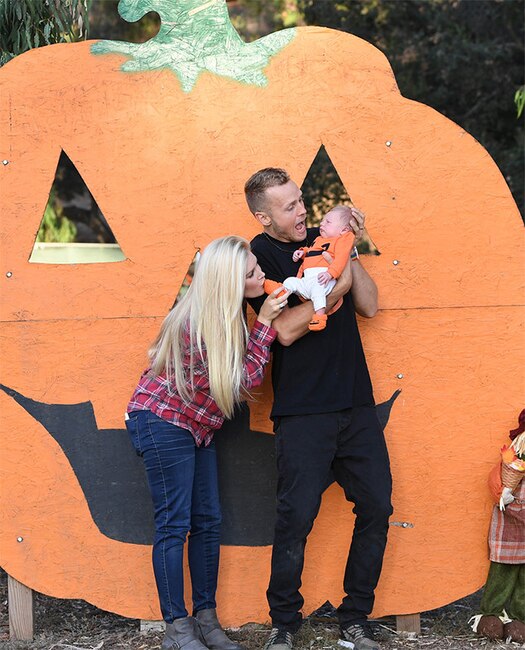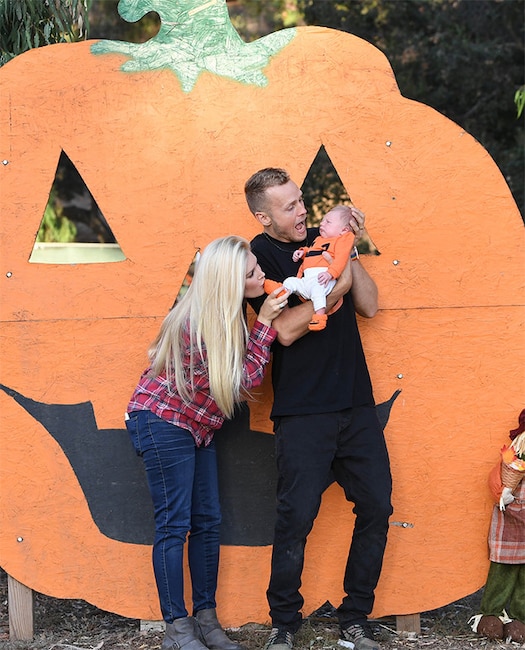 Instagram
Gunner Pratt

Baby Gunner gets a dose of doting parents Heidi and Spencer during the 2017 Halloween season.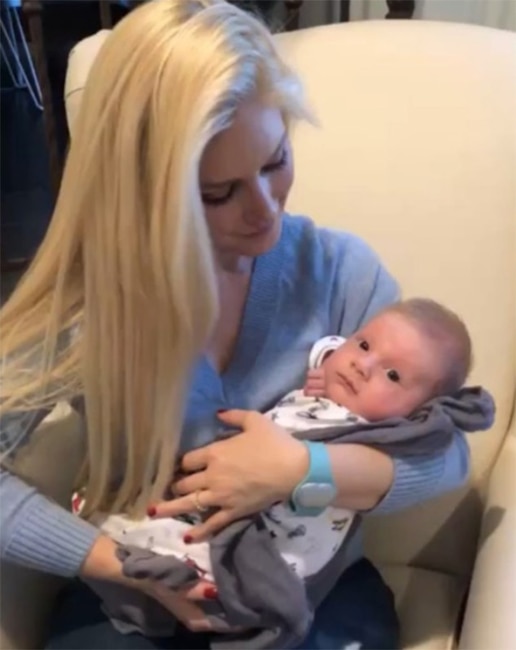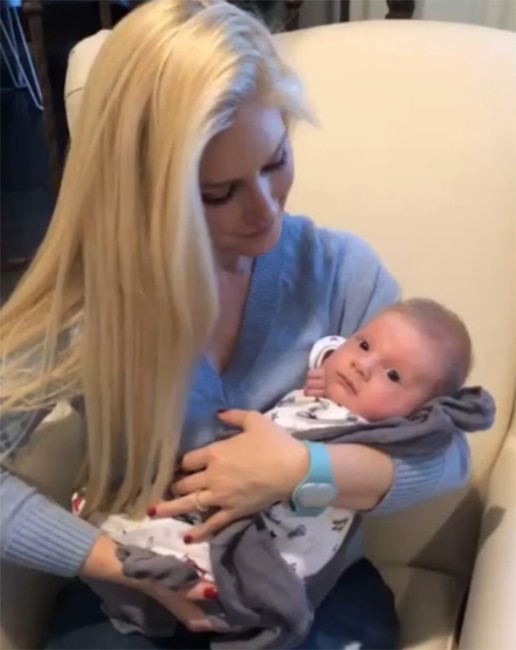 Instagram
Gunner Pratt

Heidi cradles baby Gunner in January 2018.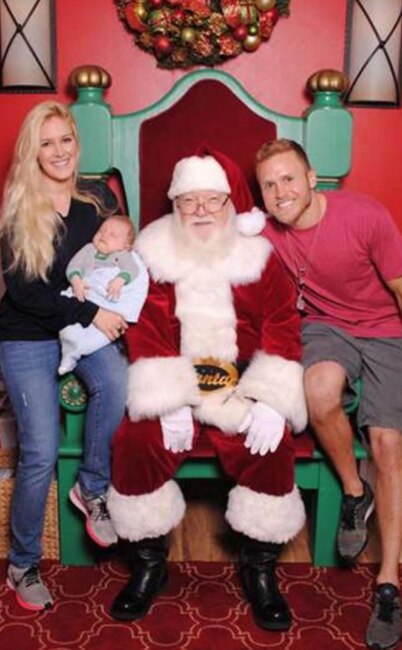 Instagram
Gunner Pratt

Spencer, Heidi and Gunner went to visit Santa Claus during the 2017 Holiday season.
Watch Daily Pop weekdays on E! at 12 p.m.
Don't miss E! News every weekday at 7 and 11 p.m.
(Visited 4 times, 1 visits today)
About The Author
You might be interested in