Meghan Markle Is Back in L.A.: How She Keeps in Touch With Prince Harry
Eddie Mulholland/Daily Telegraph/PA Wire
Meghan Markle was M.I.A. while Prince Harry was caroling with his ex Cressida Bonas on Tuesday—and now we know why.
A source tells E! News that Meghan is back in Los Angeles visiting her mother, Doria Ragland. The insider also shares that Meghan will head back to London for Christmas, where she will spend the holidays with Harry and do the traditional royal family celebrations at Sandringham.
After the holiday, the newly-engaged couple will be going on vacation. "They're looking forward to some sun," a source close to Meghan tells us.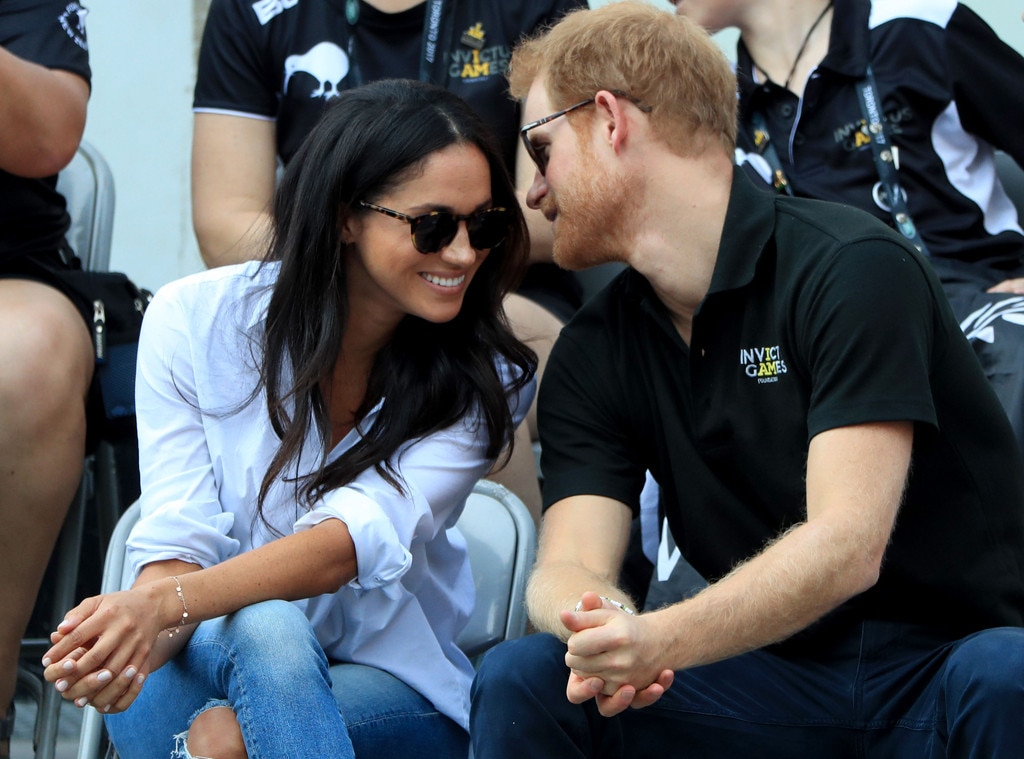 Danny Lawson/PA Wire
From the start of their romance in July 2016, Harry and Meghan had somewhat of a long-distance relationship. As a result, they seemingly had to learn how to stay connected while Meghan was working on Suits in Toronto and Harry was in London or traveling.
So how do they manage to keep their connection strong even when they're miles and miles apart?
A source tells E! News that both Harry and Meghan are "big texters" and that Harry loves to use an emoji or gif. They also FaceTime "every day when they're apart" and it's said to have "played a huge role in their relationship."
(Visited 16 times, 1 visits today)
About The Author
You might be interested in